About SMP
Established in 1919 and traded on the NYSE, Standard Motor Products, Inc., (SMP) is a leading independent manufacturer, distributor, and marketer of replacement parts for motor vehicles in the automotive aftermarket industry, with an increasing focus on the original equipment and original equipment service markets.
Organized into two major operating segments, SMP supplies independent professional automotive technicians and do-it-yourselfers with high-quality replacement parts for engine management and temperature control products for domestic and import vehicles.
We distribute through traditional and non-traditional channels under our own brand names, such as Standard®, BWD®, TechSmart®, Intermotor®, Hayden®, ACI®, Four Seasons®, and through private labels.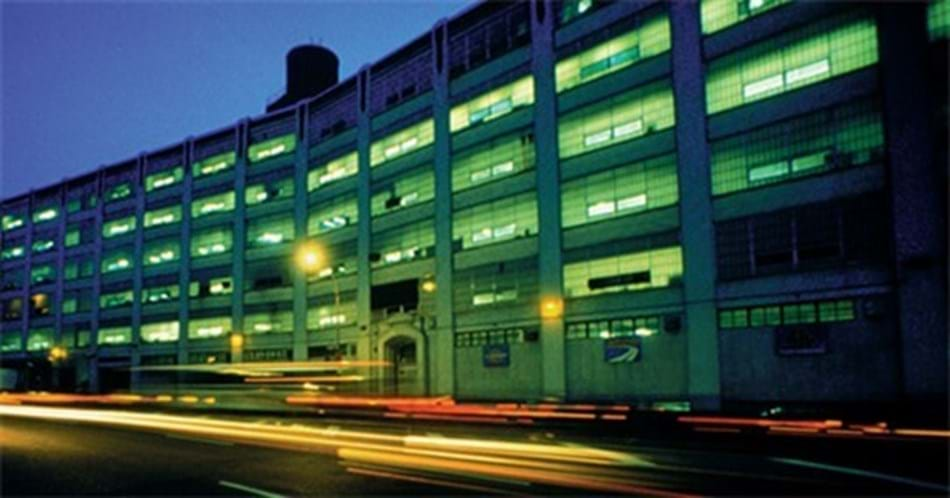 About Standard Motor Products, Inc.
SMP's leadership is what sets us apart. Our engineering development, manufacturing tradition, unmatched sales team, and online support systems provide a sturdy backbone for our daily operation. Our award-winning training delivers up-to-date installation and problem-solving techniques for current issues in the aftermarket, while our marketing efforts and brand recognition ensure you're working with the best in the business and an established, trusted partner. Meeting customer demands in many different market channels set SMP apart.
At SMP, we are environmentally conscious and committed to making a difference with efficient and green manufacturing processes. Our commitment to engineering ingenuity makes us technological leaders in the automotive aftermarket.
Structure Overview
SMP is organized into two major operating segments: Engine Management and Temperature Control. Each segment focuses on a specific line of replacement parts. SMP markets products throughout the U.S., Canada, Latin America, Europe and Asia through traditional as well as non-traditional channels. We distribute parts under our own brand names, such as Standard®, BWD®, TechSmart®, Intermotor®, Hayden®, ACI®, Four Seasons®, and through private labels.
In addition to the traditional automotive replacement market, SMP has engineered product solutions for the military, high-performance, agricultural, industrial and heavy-equipment markets. SMP leads the way in innovative technologies such as 'next generation' low-emission hybrid systems; CNG and LPG fueled vehicles, diesel emission controls, flow-matching fuel injection, and TPMS technology.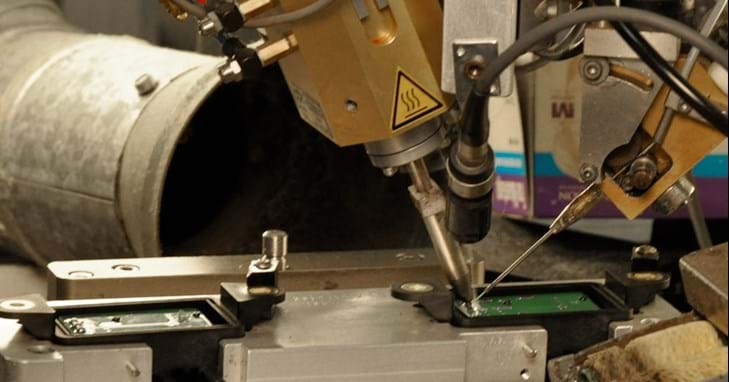 Engine Management Division
Our Engine Management divisions manufacture and distribute a full line of engine management related products, including ignition and emission parts, computerized engine controls, ignition wires, battery cables, fuel-system components, and an array of sensors like TPMS, ABS, and other advanced engine systems.
We manufacture nearly all the high-technology critical components for late-model vehicles, including exhaust gas recirculation (EGR) valves; high-energy and coil-on-plug coils; fuel injectors and pressure regulators; a wide range of anti-lock brakes, temperature control valves, camshaft/crankshaft position sensors, knock sensors, switches, emission controls, clone-able tire pressure monitoring sensors, fuel/water separator sensors, YAW rate sensors, MAP and throttle position sensors; along with mass air flow sensors and various high-tech sensory components.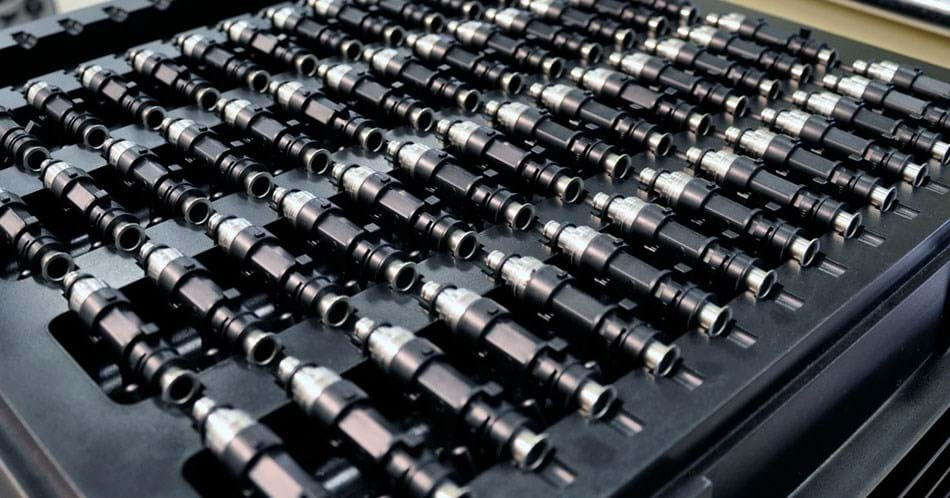 Temperature Control Division
Our temperature control division including Four Seasons® manufactures, remanufactures and distributes a full line of replacement components for mobile climate control and cooling systems. Four Seasons® division is the largest aftermarket automotive temperature control parts supplier in the industry and the largest compressor remanufacturer in the world. We supply professional quality products for import and domestic, early and late-model vehicles and to all market channels throughout the United States and around the world.
Two key categories are new and re-engineered compressors. The compressor is the heart of every A/C system creating the pressure to move refrigerant through the other components. Other major categories engineered, manufactured and distributed by SMP's Four Seasons® division are accumulator/filter driers, hose assemblies and fittings, blower and cooling fan motors, evaporators, expansion devices, window lift motors and washer pumps, fan clutches, transmission coolers, heater valves, water outlets and a myriad of tools, equipment and related chemicals.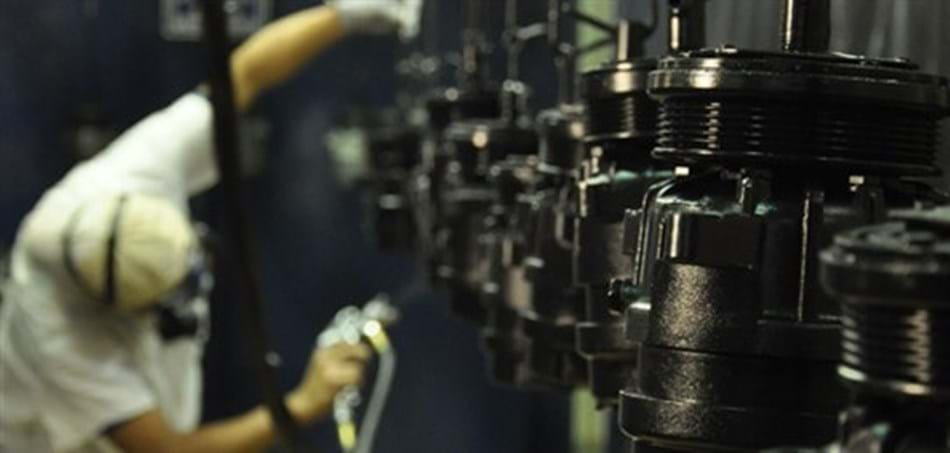 Engineering & Manufacturing
SMP's engineering and design capabilities are second to none. We have a large, dedicated professional engineering team utilizing the most advanced processes and methodology.
And our passion for quality and testing is unparalleled. We have a large, dedicated professional engineering team that utilizes the most advanced processes to ensure that our products will always meet or exceed the original and more important, perform to our demanding standards.
SMP has five fully equipped design centers with a technical staff of more than 120 people. A significant portion of our capital commitment is earmarked for engineering initiatives. In fact, since 2010 we have increased our engineering staff and resources by 50%. Recent vertically integrated, bolt-on acquisitions include Continental® emission sensors, BLD® emissions products, Visteon® canister vent valves, CompressorWorks®, Advanced Automotive Design® MAP sensors, and our interest in Orange Electronics® TPMS sensors. These efforts support our strategic commitment to increase manufacturing capabilities and our basic footprint.
Our engineering teams design our products from the ground up using 3D design modeling of product componentry, tooling, and the complete manufacturing process. Every component is scrutinized, no matter how small. CAD electronic circuit design allows us to meticulously simulate and analyze every detail. Our engineering methodologies also include FEA modeling, stress analysis modeling, finite elemental analysis, fast prototyping – SLA stereo lithography analysis, and digital performance analysis. You get the idea.
Along with our engineering practices, our products go through extensive testing and product validation to ensure that there is 100% consistent product reliability. This regimen includes end-of-line and product lifecycle testing as well as the following:
Vehicle Dynamometer
Engine Dynamometer
5 Gas Analysis
Vehicle Cold Chamber
Vehicle Test Fleet
Thermal Cycling
Digital Output Analysis
Durability
Vibration
Salt Spray/Humidity
Spray Pattern Analysis
Air / Fluid Leakage
Flow Test Stands (multiple fuels)
Hot Injector Flow
Of course with 40,000 parts in the line, we can't make everything. But we do have the resources and experience to provide the engineering and quality control to ensure that every product we pack is always of the highest quality, ready to perform with outstanding reliability. Our Asian sourcing office supplements our U.S. purchasing group and both offices in Hong Kong and Taiwan have engineering expertise. They also receive significant headquarters support with a dedicated Director of International Sourcing, a 20,000 sq. ft. laboratory and test facility, a dedicated staff of engineers and engineering technicians to ensure stringent adherence to OE fit, form, and function and excellent quality control.
These are a few of the reasons that SMP brands are synonymous with quality, and enjoy tremendous satisfaction at the installer and by the motorist. SMP is the automotive standard of excellence!
Award-Winning Automotive Training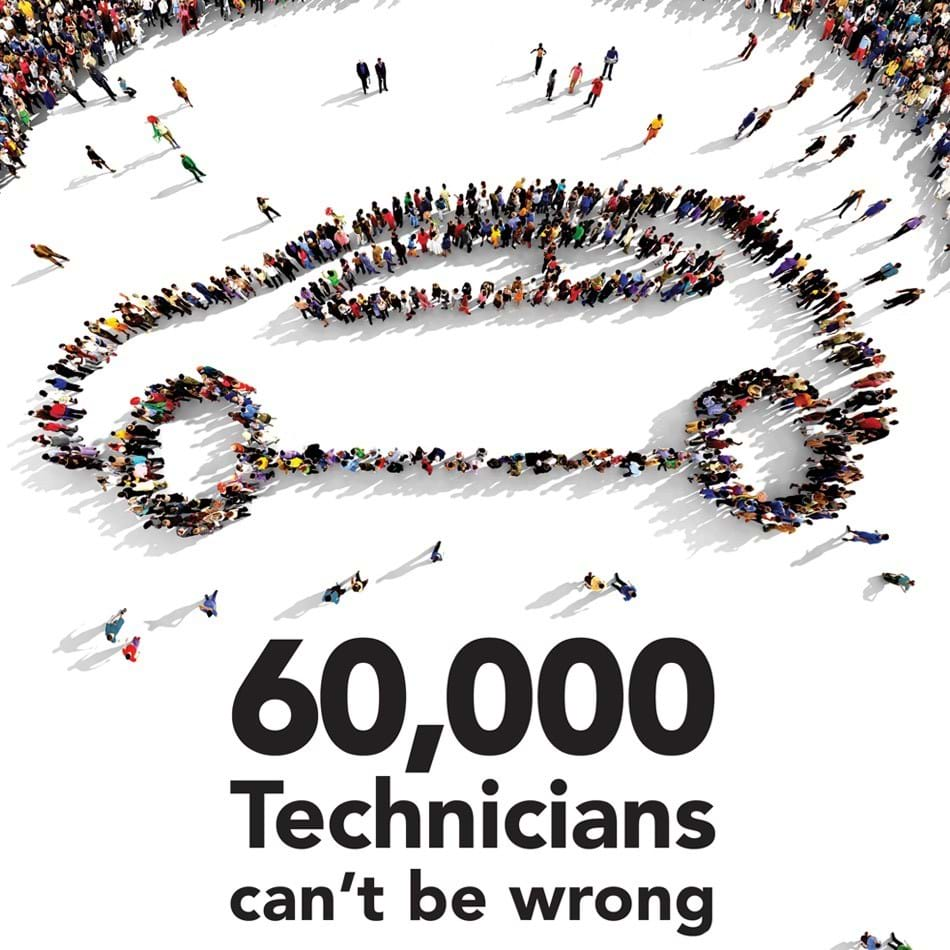 Each year, we train tens of thousands of technicians during thousands of training seminars. Developed and taught by SMP's elite training department, the seminars give professional technicians access to relevant, practical training based on real-world case studies. It's no wonder that our Pro Training receives numerous customer and industry training awards every year
Our new on-demand training classes for 2020 are just 12 of the more than 100 on-demand classes available. For face-to-face training, our professional trainers perform thousands of clinics a year at locations throughout North America. Contact your local sales rep or distributor for dates, times, topics, and locations.